Services
Serving in and around Bay Area and the Central Valley.
I can do Mehndi/Henna for just about any occasion. I Specialize in Bridal Mehndi, Sangeet Parties, Engagements, Baby Showers, Birthday Parties, Ladies Night outs, School Events, Corporate Events and Fundraisers. I love to extend this art form onto cakes and other mediums like wood, glass and candles.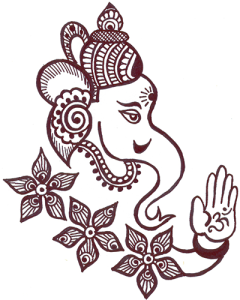 Learn More
Meet Neeta Sharma
Self taught Henna/Mehndi artist practicing this art for the over 30 years.
Learn More About Neeta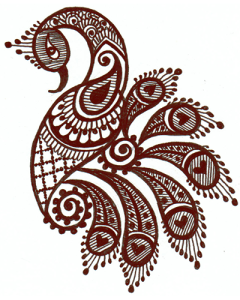 Reviews
Read What The People Are Saying.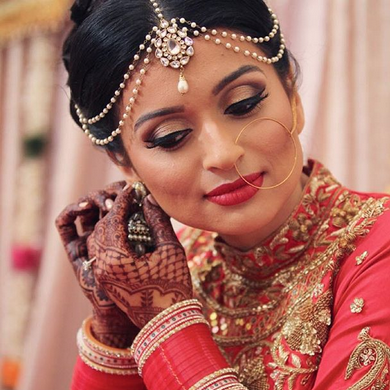 "After watching Neeta do my friends bridal mehndi, I instantly knew she would have to be the one to do mine when the time arrived! A wonderful, humble, and professional individual all wrapped up in one. Neeta's talent and love for mehndi designs clearly show in her work. I didn't have a specific design in mind except for a few details I liked in her other work, but she was easily able to create something just for me. It felt so personal and special when she was done with it! Her instructions on caring for the mehndi were easy to follow and I ended up reaching an amazing stain 3 days later-the day of my wedding. I feel fortunate to have had Neeta complete my bridal look."
- Tina - Manteca, CA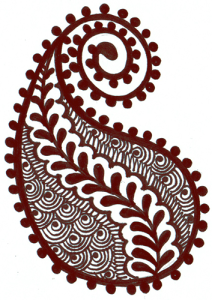 Read More Reviews